Trustworthy AI Platform to address the growing concern of trust and transparency in AI systems
Our Product
Compliance
We take a compliance-by-design approach to ensure compliance when building TRUSTWORTHY AI systems.
GRC + E
A platform for enterprise Governance, Risk, and Compliance that factors ethical, environmental and social issues.
Synthetic Data
A sandbox that generates tailored synthetic data for testing the performance of AI to minimise the risk.
About us
At RevAIsor LTD, we are on a mission to shape the landscape of AI risk, governance, compliance, and assurance. Our team is committed to fostering trust and transparency in artificial intelligence systems, ensuring they serve as powerful tools for innovation while upholding ethical standards and regulatory compliance.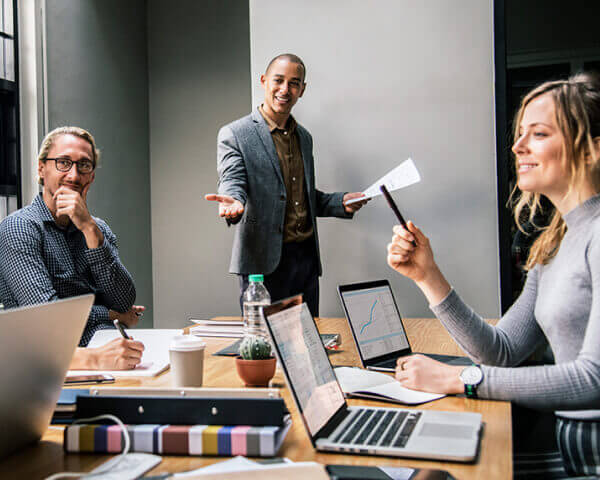 "Our vision is a future where AI empowers positive change that we can verify and trust. We believe that by harnessing the potential of cutting-edge technologies and innovative approaches, we can address the risks and challenges posed by AI biases, ethical concerns, and regulatory complexities."
Why Choose Us
Passionate
Fueled by passion, our commitment to fairness and societal well-being guides our actions. Our mission drives our journey, infusing every endeavour with dedication and zeal.
Professional Excellence
We relentlessly pursue the highest standards, propelling innovation beyond boundaries. Transparency and ethical conduct are the cornerstones of our interactions.
Customer Centric
Guided by our commitment to fairness and societal well-being and supporting our customers every step of their AI journey, we ensure that our actions reflect our values and dedication to your success.
Be part of it!
By ensuring the quality, reliability, and robustness of AI systems, we are contributing to the development and deployment of safe, ethical and secure AI applications that can be trusted by businesses, consumers, and civil society. Get in touch with us now to access solutions designed for you, supported by our expertise and dedicated to delivering outstanding outcomes.